I have to say. I like writing these little "reflections". It brings back so many memories and wonderful gushy feelings as well as helps me take note of current.
School started again on Wednesday and it did not hold back. I find I've been going nonstop...until I fall asleep in an inconvenient place/time and/or position. I'm not kidding, sadly. Thursday, I came home all set to do some homework, sat on the couch and promptly fell asleep, work in lap. Yeah. I got a whole lot done. But I have to say, today's accidental nap takes the cake. I was at rehearsal in the back row of the theater. I was supposed to be observing Act I and yelling at people if they weren't loud enough... I watched the first few minutes only to wake up right before it ended slumped over the red fuzzy theater seat next to me. I was just draped over the seat, drooling away... I realized then I need to take a moment to slow down so maybe I'll stop falling asleep without realizing. Or...maybe I'm slightly narcoleptic? Who knows. But this has to stop.
I kind of understand the spontaneous napping. I guess my body is just...done after a day of:
6:00 a.m. Wake up, eat breakfast, watch news.
6:30 a.m. Get ready for school
7:20 a.m. Leave for school, Tina in tow. (or..Tina and leaves and I'm in tow depending on the week)
7:40ish a.m. enter school. Chat until class
7:45-2:00 School.
2:00-4:30 homework & cook
4:30-4:45 eat.
4:45-4:50 get ready
5:00-7 or 8:00 rehearse
8:00-10:00 wind down, do some chores, more homework, and daily Bible reading.
10:00 bed. (although yesterday I went to bed at 8:30 and was easily asleep by 8:33)
Repeat.
Or today.
Get up.
Work out.
Grocery shop.
Rehearse.
Eat.
Bathe.
Sleep.
So, yeah. Things are kind of nonstop. But, really, I don't mind. I will mind by next week, I promise. Right now, though, I can tolerate it, and almost even ENJOY it. I am making myself enjoy it, because this routine and way of life will be gone come the end of May. It'll become a summer routine which will then morph into a whole new, foreign routine. I might as well enjoy it while it lasts.
As I have gotten older, I have slowly learned to live in the moment. To stop thinking so much about tomorrow and suck the wonder out of today, because...I can't get it back. Plus, if I keep thinking about tomorrow, when it is tomorrow, I'll be thinking about the day after tomorrow and never even enjoy tomorrow to begin with! Vicious cycle, eh? When I got out of the tub, the Christmas tree was gone. I think this is the earliest we've ever taken it down... I always hated to see it go, and with it the feeling of Christmas. But it has gotten to the point to where, yes. I like Christmas. No, love Christmas. But I love the other 364 days, too. So I'm ready for the cycle to start again and don't mind to wait another year. Growing up is funny.
I leave you with the message of my favorite mug (which I painted with my favorite Kristina!):
"Trust in the Lord with all your heart and do not lean on your own understanding." Proverbs 3:5
And because I didn't really reflect on anything, I leave you with these visual reflections.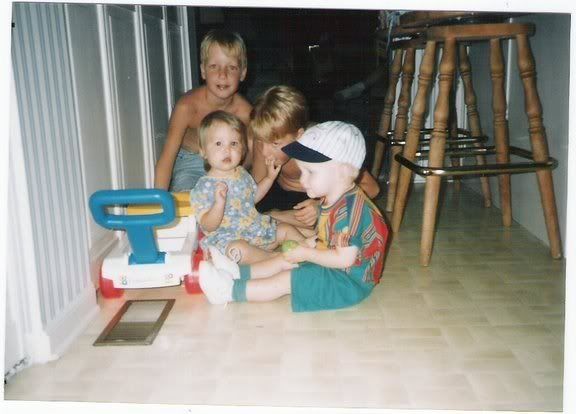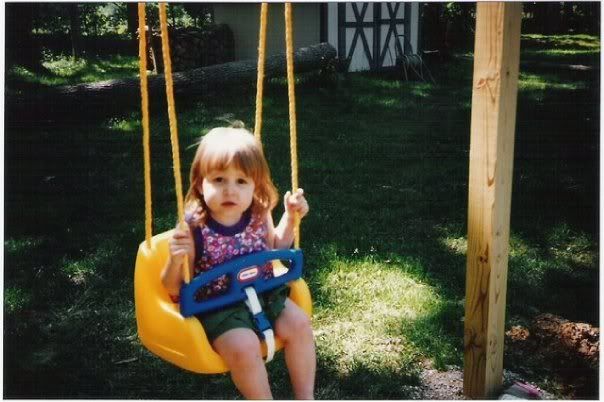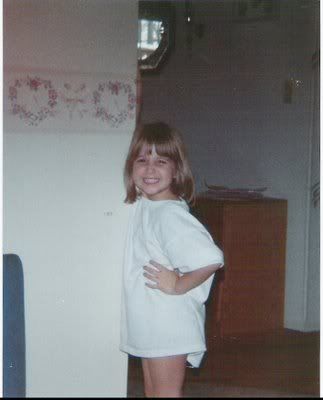 There. Enjoy my cuteness.