(the quote in the title is taken from the last episode of Pushing Daisies)
It is 2012. A new beginning, in a sense. A new beginning I have discovered I need...It seems like the past few years have come to a welcome end rather than a nostalgic closing. Don't get me wrong, I'm not trying to wish my life away. It has just been nice to get a way from the tough times and think there is another chance ahead. Because, in reality, it is a new chance. 2011 didn't end...2012 just began. And I am so excited. And scared. But that's ok. I think this will a good year. I mean...when you ring it in with these people, how can it not be?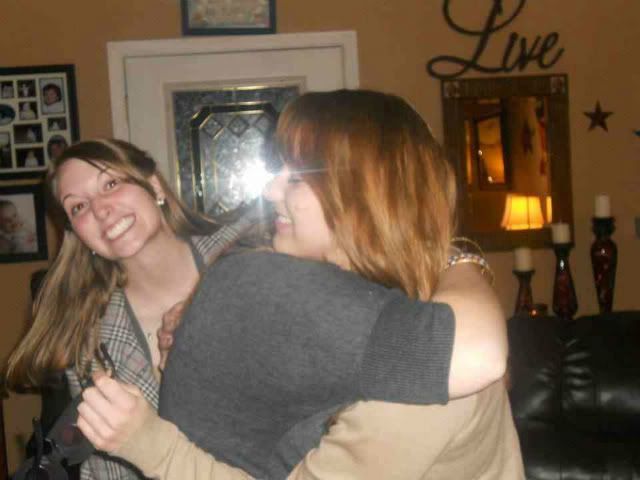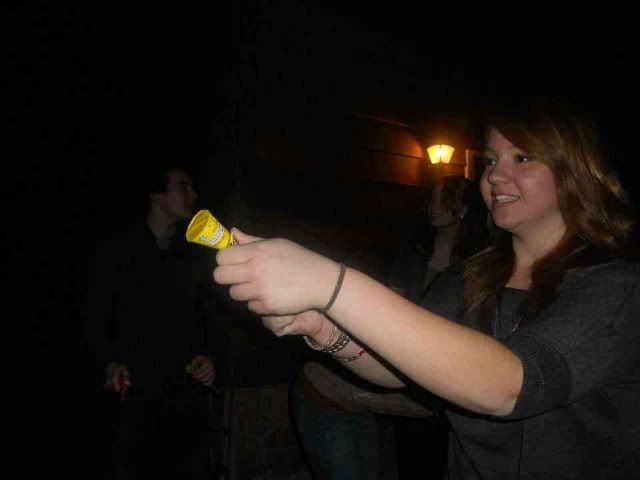 Happy New Year, everyone. Here's to happiness and excitment in 2012!